Flexible Payments
A new boiler is not a cheap purchase. More often than not the need for a new boiler results from an unexpected breakdown of an existing boiler, which then turns out to be uneconomic to repair. Many homeowners simply do not have the savings to purchase a boiler or do not wish to commit their savings into buying one. Paying for a boiler installation using flexible payments is therefore the answer for many.
The boiler finance market
The market place is now saturated with heating companies offering unbelievable flexible payment deals. Companies offering deals with payments of less than £10 per month are common. You should realise that these deals will require a hefty deposit to be paid and the repayment time is likely to be 10 years or more. Also any fantastic online prices quoted are likely to increase once a surveyor has been to your property, or during the install. The low price is quoted as a means of getting the surveyor/salesman through your door.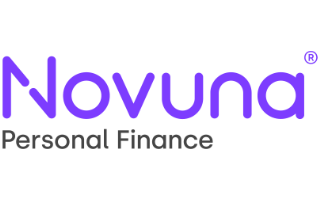 Flexible payments offered.
Through Novuna we are able to offer 3 types of flexible payment
Buy now, pay nothing for up to 12 months.
Interest free payments over 6 months and up to 4 years.
Interest bearing loans (9.9% APR) over 3-10 years.
Why choose us?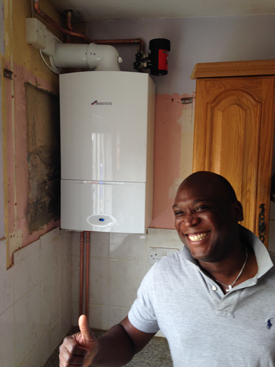 Local, long established business
Over 800 fantastic reviews available on the internet
No deposit required
No extra costs
Fixed monthly payments
Quality, reliable Worcester Bosch boiler fitted
Up to 10 years, no quibble, parts and labour guarantee
We can price match other quotes
Advice given
We have, and will, always only offer honest advice when dealing with potential and existing customers. We use our own payment calculator which enables us to work out the best payment option for you.
Landlords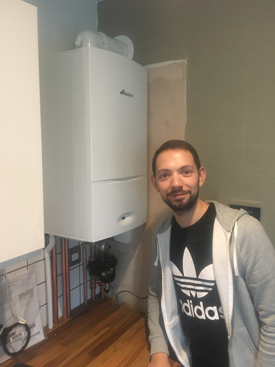 Through our relationship with Novuna we are able to offer finance on up to 3 boilers in 3 separate properties at any one time. This is great as you have no large financial outlay and can make payments in time with your rental income. You also have the peace of mind that your tenants have the most reliable boiler on the market, backed up by an 8-10 year no quibble parts and labour guarantee.
Key landlord package terms and conditions.
Minimum age of 18 years
UK resident for more than 12 months
Own personal bank account from which a direct debit can be taken
Have a declared income/employment other than landlord
Have no more than 3 boiler finance packages at any one time
Something to consider
If you are replacing an inefficient boiler with a modern A rated high efficiency condensing boiler and upgrading its controls, then it is common to achieve around a 30% saving on your gas bill (figure quoted by the Energy Saving Trust). If, to keep payments as low as possible, you decide that a loan is the best answer, then it is likely that any interest paid on the loan will be less than the saving on gas that you will be making.
Payment example (with no deposit)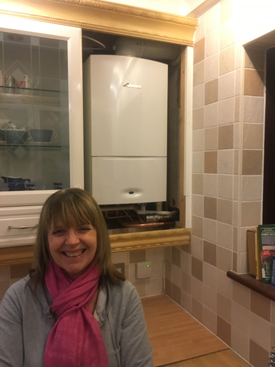 | | |
| --- | --- |
| Cost of installation | £2,500 |
| Amount of credit | £2,500 |
| Representative APR | 9.9% |
| Duration (months) | 120 |
| Monthly payment of | £32.33 |
| Interest rate (fixed) | 9.9% |
| Total amount to pay | £3,879.60 |
| Cost of credit | £1,379.60 |
| Cost of credit per year | £137.96 |